In this articel we will fully decribe how to cPenal backup restore with jetbackup. Here is few steps in below.
---
1. Log in to cPanel using Username & Password. i.e; (https://yourdomain.com:2083 or https://yourdomain.com/cpanel)
2. Navigate to Files → JetBackup 5.
3. To view existing full backups, navigate to Restore & Download → Full Backups.
4. Here, you can see the created/generated full backups of the cPanel account. Furthermore, you can see the schedules, destination, and structure of the generated backups.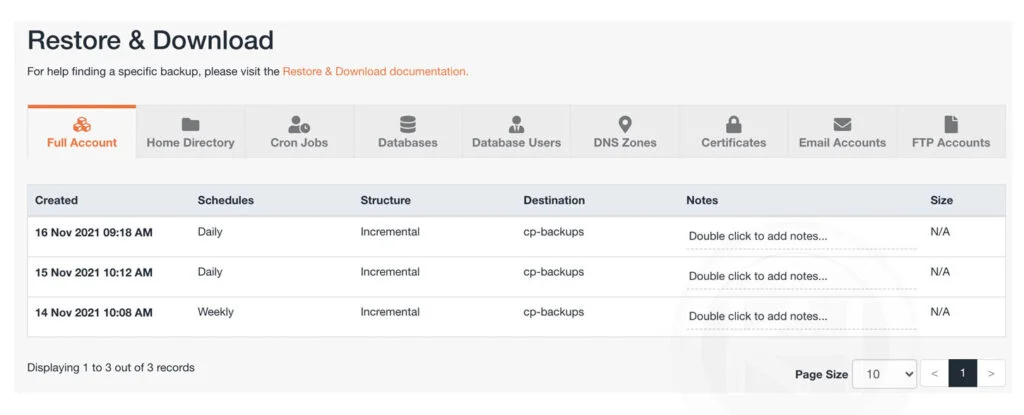 5. To restore → Select Backup from the list → Click on Restore.
6. Next, in the Restore Summary, you will be asked to select/deselect Items → Click on Restore Selected Items.
7. Now, from the back-end restoration will begin and that you can monitor from the Jetbackup → Queue. Once the restoration has been complete, you can see the Complete message in the Status section.
8. Congratulations! You have successfully restored full backup with Jetbackup 5.
---